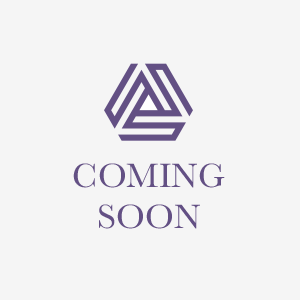 Mrs Margaret Barnes
Head of Finance
Experience & work history
5 years payroll/accounting with Thysenn GB employes as wages/ accounts clerk / Archibald Johnstone engineering employed as accounts manager.
4 years secretarial/pa / office manager at RHP Bearings Ferrybridge pa and secretary to works manager/ Sherburn Trucks Micklefield. Pa/ accounts/ secretary to director.
37 years Dr John M Cheetham dental surgeon based firstly at Knottingley then Normanton and then moved to roall lodge Kellington. Was group practice manager when john retired in 2016. Started as reception/accounts/pa in 1980. After 4 years became practice manager of group. Duties involved managing 4 busy dental practices one of which was Abbey Dental which Dr A Hussain added to his group in January 2019.
2 years group practice manager for Dr Altaf Hussain who purchased the cheetham group in 2017. Group practice manager for the group of 10 practices working from Knottingley central office and visiting all practices with area managers on a weekly basis as well as accounting, salaries and regular practice meetings.
2 years head of finance for the Dr A Hussain group of practices.
Financial accounting to trial balance to include salaries, accounts, banking, contract negotiations with NHS england.