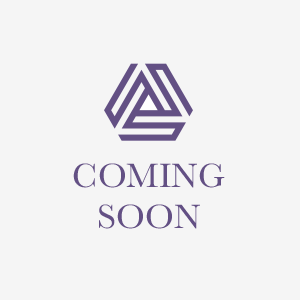 Mrs Ashlie Kelly
Practice Manager at Parkside Dental Care & Yorkshire Smiles, Barnsley
GDC No. 234326
I have worked at the practice for just over 10 years. I started off as a trainee dental nurse and worked my way up through a number of job roles such as; Decontamination lead and head nurse. My job now consists of managing the practice ensuing that it runs to the best it can. There are times where I still nurse providing chair side assistance.
I qualified at Wakefield college doing Level 3 dental nursing. I attended college one night per week for 18 months, I did this whilst continuing to learn and gain knowledge from working full time in the surgery. This qualification gives you the ability to excel and strive towards a positive career.
Within our team at Yorkshire Smiles Ltd we have 3 qualified dental nurses; myself, Jessica and Elyse. Both Jessica and Elyse have extended duties of Head Nurse and Decontamination lead. We have recently employed Leonnie, Our trainee dental nurse, and our reception staff are; Elaine, Michalea and Amy.
As a team I feel we all work together exceptionally well, providing help to each other whenever needed. All our staff get on great both in and out of the practice as we are not only work colleges we are also great friends.
Outside of work I love spending quality time with my husband and two children at our caravan in Scarborough. I enjoy relaxing and socialising with friends and family on holidays around the pool. My hobbies include going the gym and walking the dog in my spare time.