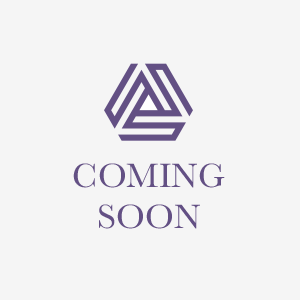 Mrs Gemma Hirst
Practice Manager at Headingley Dental Care
I first started my dental nursing career while still at school studying for my GCSEs. I chose a dental practice in Crossgates, Leeds and participated in work experience which I enjoyed so much I stayed and worked 2 late nights a week and Saturday mornings.
After gaining my GSCEs I started at Leeds Dental Institute in August 1999 I worked there as a trainee Dental Nurse for 2 years while completing my studies. Upon completing in July 2001, I gained the National Certificate in Dental Nursing by the NEBDN, Hospital training course for Dental Nursing by LDI, Foundation certification in Oral Health Promotion and Foundation Certificate in Conscience Sedation.
After working a few years within the dental practice, I decide I wanted to further my career and attended the University of Leeds on a night school course. In March 2004 I qualified in Dental Radiography from the University of Leeds School of health care studies.
Over my career I have worked in many practices in and around Yorkshire. I have nursed for many procedures including Implants, Orthodontics, Paediatrics and cosmetic treatments including facial aesthetics.
In 2016 Dr Hussain bought the Practice where I was currently working as Senior Nurse and by 2018, I was undertaking my 1st role as Practice Manager in another 1 of his Practices.
I am enjoying management and sharing my dental knowledge with the nurses and apprentices within my practice. However, I do miss dental nursing and the patient care that comes alongside working within the surgery.
I am currently studying for an NCFE Level 4 Certificate in Leadership and Management with Tameside College which i am really enjoying and hoping to finish March 2023. I enjoy learning new things and taking on new challenges.
During my spare time I Enjoy spending time with my 2 children, Niamh 13 and Isaac 10. Niamh loves her rugby both playing and watching it and we are big Castleford Tigers fans and try to get to as many games as possible. Isaac loves football and fishing.