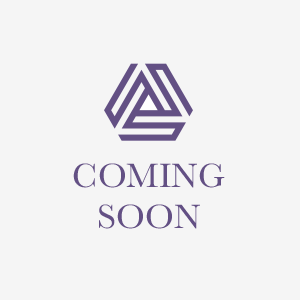 Mrs Joanne Simpson
Payroll & Finance Manager
I joined the Hill Top Dental Practice as a Receptionist in 1992 after studying Business and Finance at College. My time and experience gained at the practice led me to become Head Receptionist. Dr Hussain bought the practice in 2016 and my role changed to Reception Coordinator/PA. This involved working with the whole group.
In 2018 my role changed to Area Manager and I have just recently changed area's within the group to Payroll/Finance Manager.
My role involves working along side Head of Finance, Margaret Barnes and the group's Area/Practice Managers. Team work and communication are very important between us as I need to work to a time schedule gathering and submitting payroll/accounting information accurately.
In my spare time I enjoy walking with my Husband and our dogs Hector and Rosie. I am also a supporter of Doncaster Rovers football Club. As a family we try to get to as many home and away games as possible.